Welcome To Psychoanalyis.cz
Here are the websites for courses taught by Dr Joseph Dodds, PhD, at Prague Centre for Psychoanalytic Studies, the Charles University's CIEE Study Centre, the University of New York in Prague, and the Anglo-American University. Included are powerpoint presentations, readings, video, audio, and additional resources for the courses: Psychoanalysis and Society, Psychoanalysis and Art, Neuropsychoanalysis, Social Psychology, Experimental Psychology, Living in Social and Political Crisis, Psychology of Art, and Screening Desire/Projecting Anxiety: Psychoanalysis of Film.
NEW! Summer Courses: Courses are being offered this summer, 2015 at the Prague Centre for Psychoanalytic Studies. All those interested should contact dodds [at] psychoanalysis.cz.
Update: Following the end of Spring 2015, these courses will no longer be offered by Dr Dodds at the CIEE Study Centre in Prague. Anyone using these materials from this programme, including the courses and syllabi developed, will be violating the terms of this website. If you were given a username and password by someone other than Dr Dodds please contact me immediatel at dodds [at] psychoanalysis.cz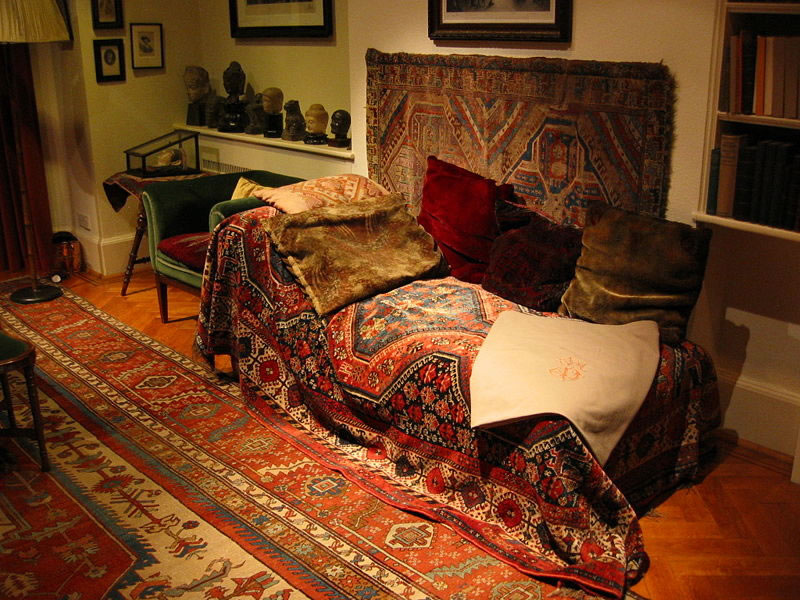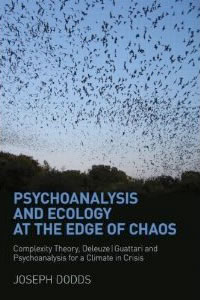 New Book: Psychoanalysis and Ecology at the Edge of Chaos: Complexity Theory, Deleuze|Guattari and Psychoanalysis for a Climate in Crisis. Click here to order, read more information or download the flyer. If you live in the Czech Republic you can also order it directly from the author.
See also the blog 'ecopsychoanalysis' and the facebook page
The Metamorphosis Design : 2009